Night It Up
is an event that's held every year at the Markham Civic Centre.
Taken from the site:
"A youth-driven non-profit organization (Power Unit Youth Organization) based in Toronto, striving to promote youth development and empowerment through philanthropy." They believe in "providing more opportunities to empower the youths from all over the GTA. We believe that leadership cannot be taught, but must be learned and experienced through practical, hands-on experience within our communities."
I don't think I've ever been to an event that was that crowded before. Sadly we didn't stay until night time, which was the whole point of the event, because we didn't want to wear our mom out. I wish Toronto had night markets all the time... I like the concept of food carts open late out on the streets.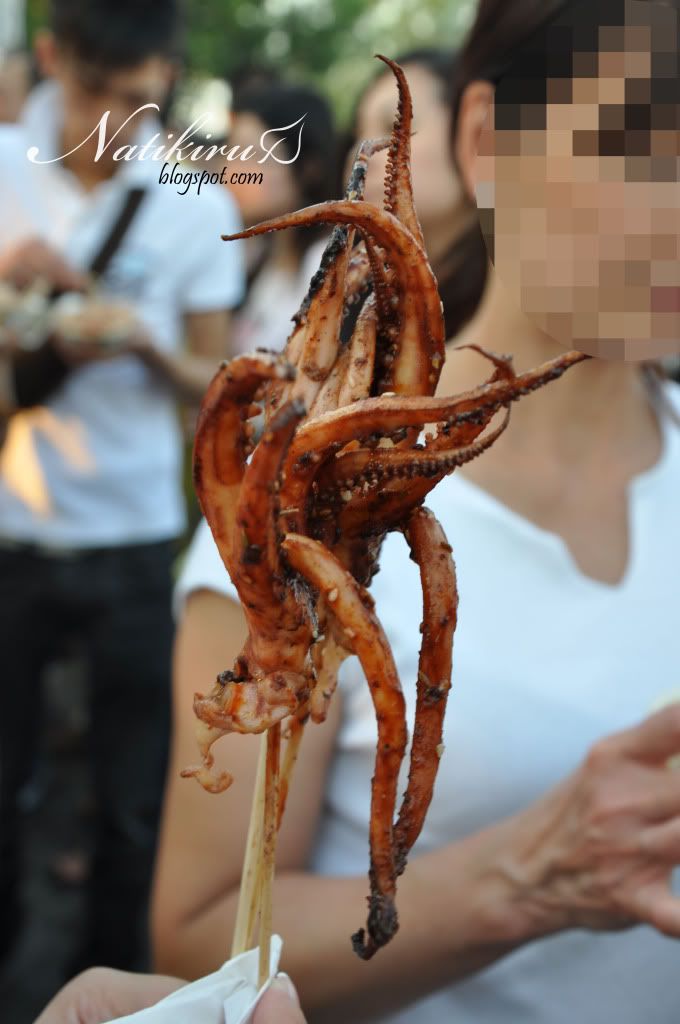 There were a variety of foods to try. This is what we ended up trying and they were all delicious. We also wanted to try the takoyaki but the line was too crazy long.
There were also quite a few places that sold knick knacks like mangas, keychains etc., and even a place that sold pet fish.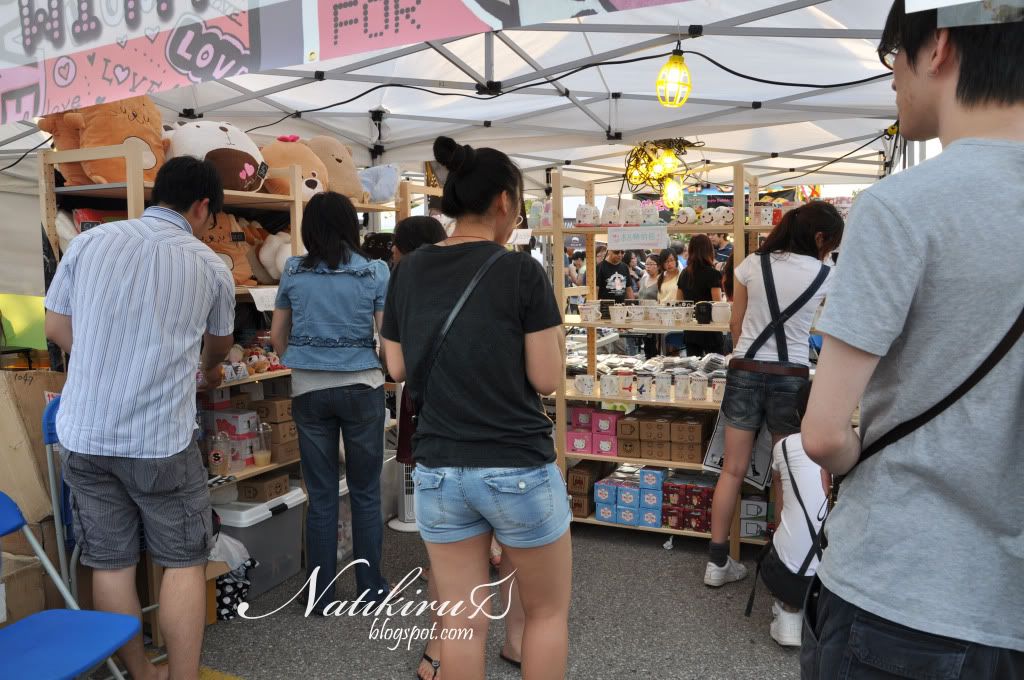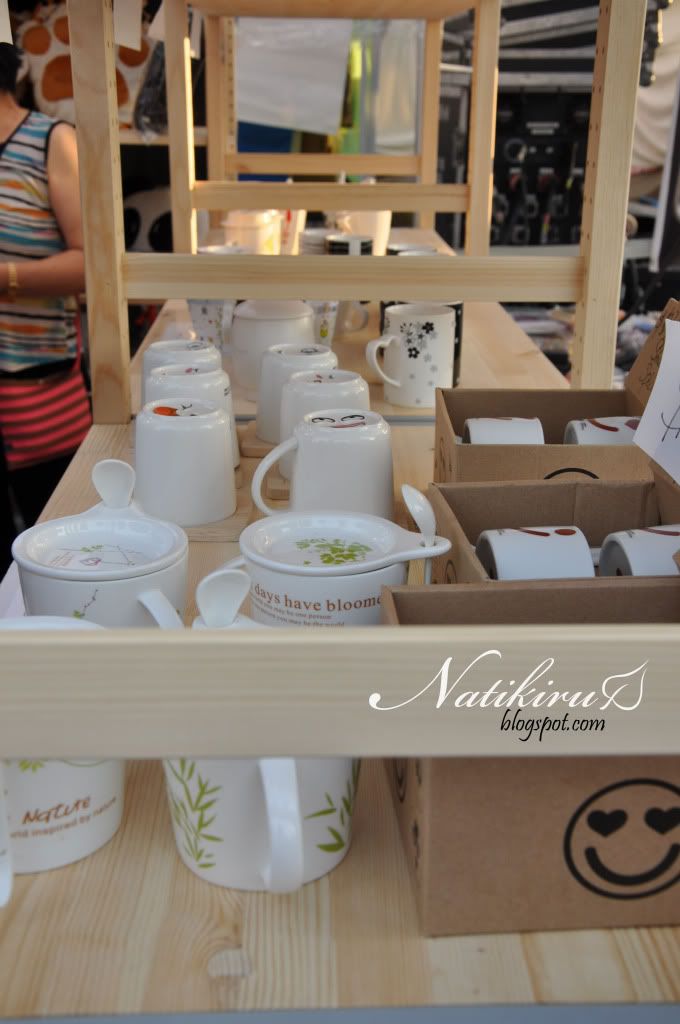 This place sold the cutest cups. I didn't end up buying anything though because these days I'm trying to avoid impulsive buys. They were pretty cheap too!
We then got thirsty and got some pineapple smoothie.
My sister and her bf played this game before and won 14 fish. The trick is to be very steady, slow, and gentle- even when catching the fish out of the water. The tissue paper is delicate so if you rush it'll break and the fish will fall through.
You can see just how busy and crowded the place was. Some lineups are far too long for some foods.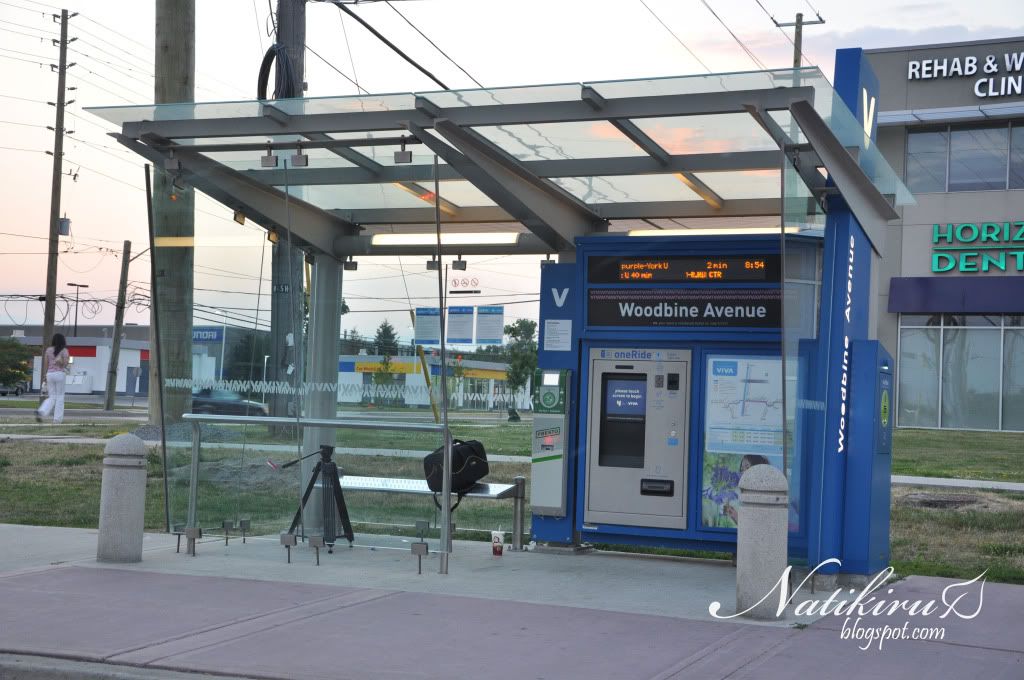 I thought this bus stop was interesting because it looks so technologically advanced. I wish Toronto had this but then it'd probably be ruined by stupid people.
"To be nobody but yourself in a world which is doing its best, night and day, to make you everybody else means to fight the hardest battle which any human being can fight; and never stop fighting." -E.E. Cummings