As with life there are many things that come and go. Beauty once was the focus of my interests but that is no longer the case. There are still those in my life though that regard me as being the most knowledgeable in beauty. Let me tell you, I do not want to lose that track record. Recently I was asked by my sister to go on a Sephora hunt for a specific face powder highlighter that isn't gold-based, glittery or too shimmery, and under $40-$45 (with tax). Since I still have my VIB status for this year I told her to take advantage of my MUFE VIB gift with a purchase of $35 or more. At this point I realizDe that I'm more familiar with the luxury high-end brands (I guess I should have paid more attention to other brands). While I was on my mission, I didn't know that it would be that hard to find a highlighter that met my sister's criteria. A lot of highlighters were either too shimmery, gold-based, not in powder-form, or over budget. Finally I came upon Benefit and their Bronzing & Highlighting Face Powder Duo. My sister owns a couple of things from this brand already so I figured it'd be a fine choice. I chose this seeing that she also doesn't own a bronzer either. Besides how much highlighter does a girl need anyway? $28 is a pretty good deal for a duo purpose product. Mission accomplished.
Whether it comes from Sephora, beauty counters, drugstores, or wherever they sell cosmetics and skincare, I always still want to keep myself up to date with what's new and the best of the best. Now seeing that beauty blogs have sort of died a little, I rely more heavily on YouTube for beauty related news and products.
I was recently at the mall and I did the mistake of walking into MAC to swatch 'Warmth of Coral' blush from the Semi-Precious collection. It turned out to be this
true gorgeous
shade of coral. My cousin stopped me from buying it though, which turned out to be a good thing anyway.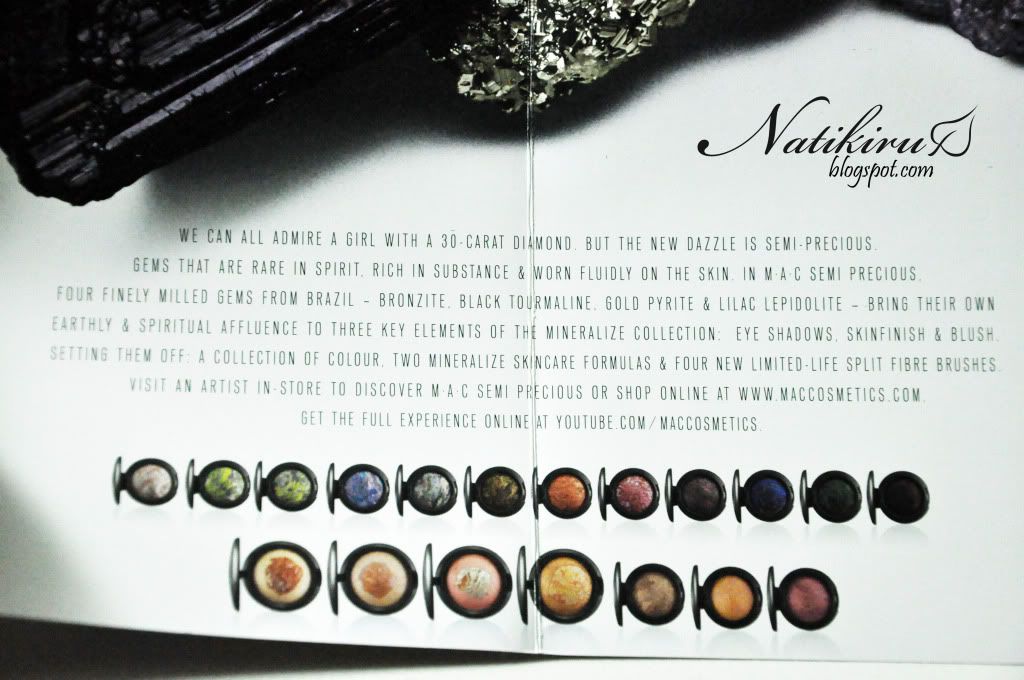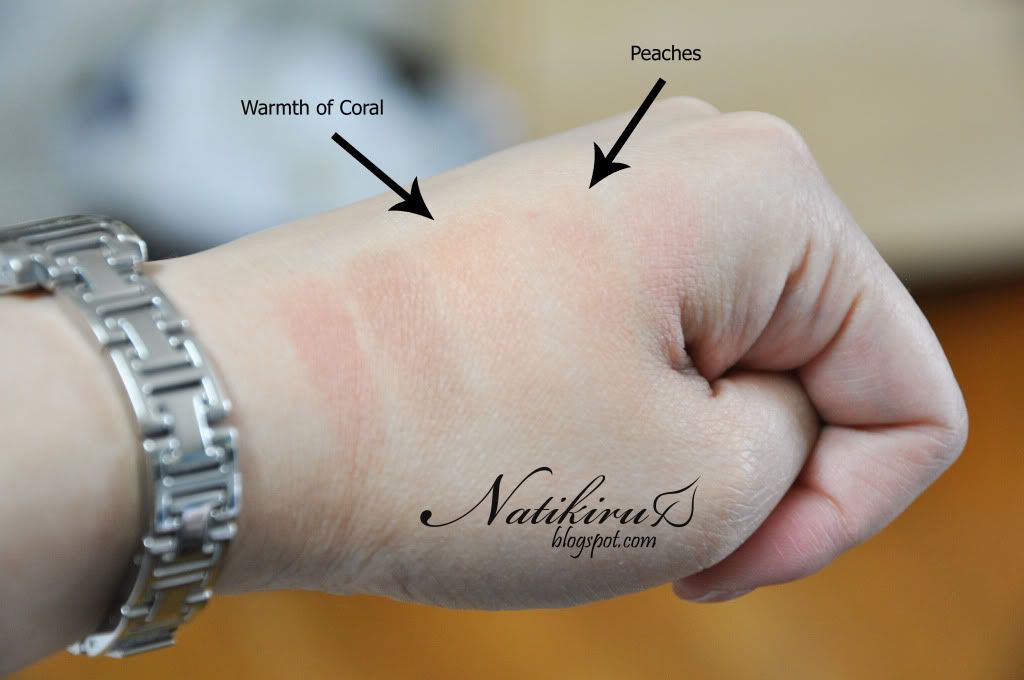 When I went back to the mall I re-swatched both "Warmth of Coral" and "Peaches" at the MAC counter. At first I saw a difference but when blended they looked pretty similar. I have "Peaches" already so there was no point in getting "Warmth of Coral". I also swatched other blushes as well. Apologies since the swatches are all faded on my hand (I kept it on during the whole shopping trip).
Mail Call~
I tend to post coupons and freebies I come across on Twitter. Make sure you check the sidebar of my blog to catch wind of the lastest deals or freebies I post.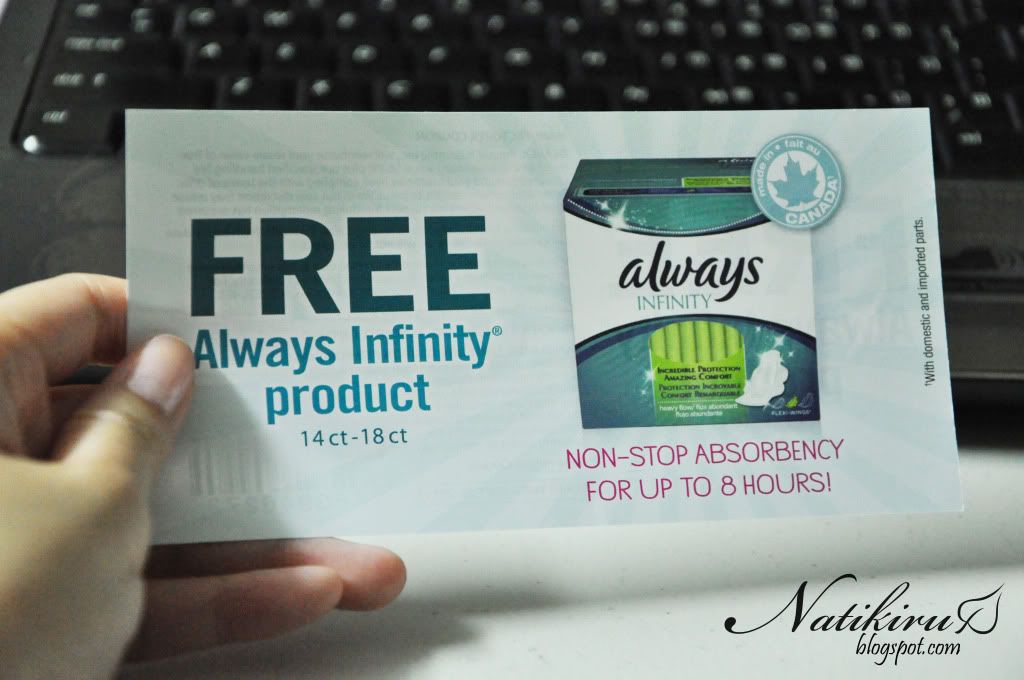 A free full-sized Always Infinity. Can't get any better than getting a free product. I've used infinity before but it wasn't that great. Maybe they've changed since then.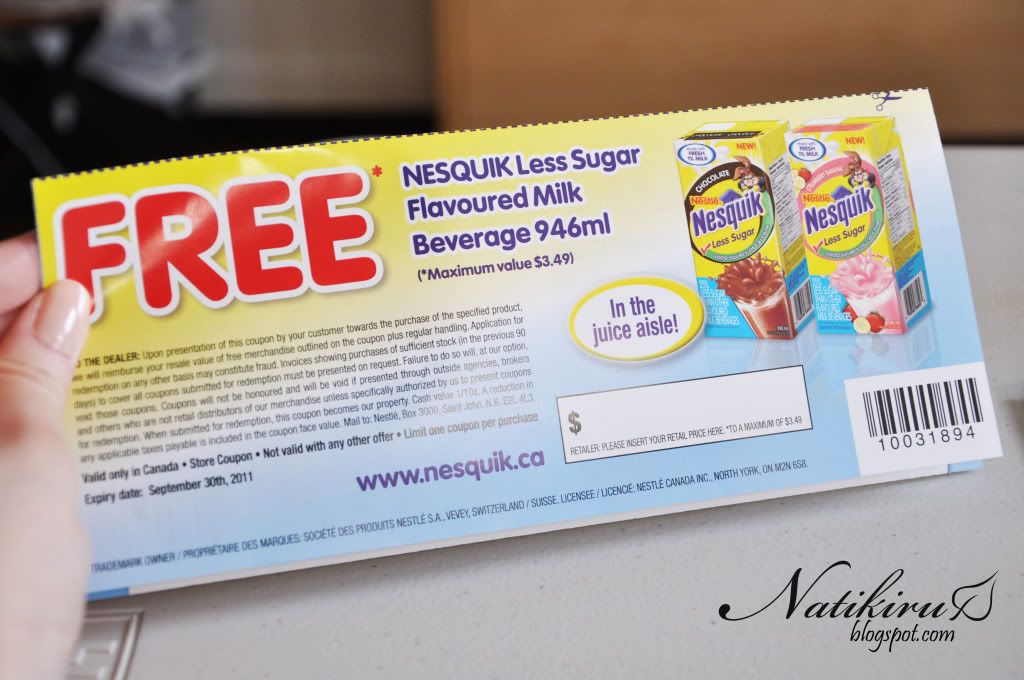 I hope I'll be able to find this in stores as I don't recall seeing these Nesquick cartons.
Kotex is my preferred brand. It's always nice to get a sample free.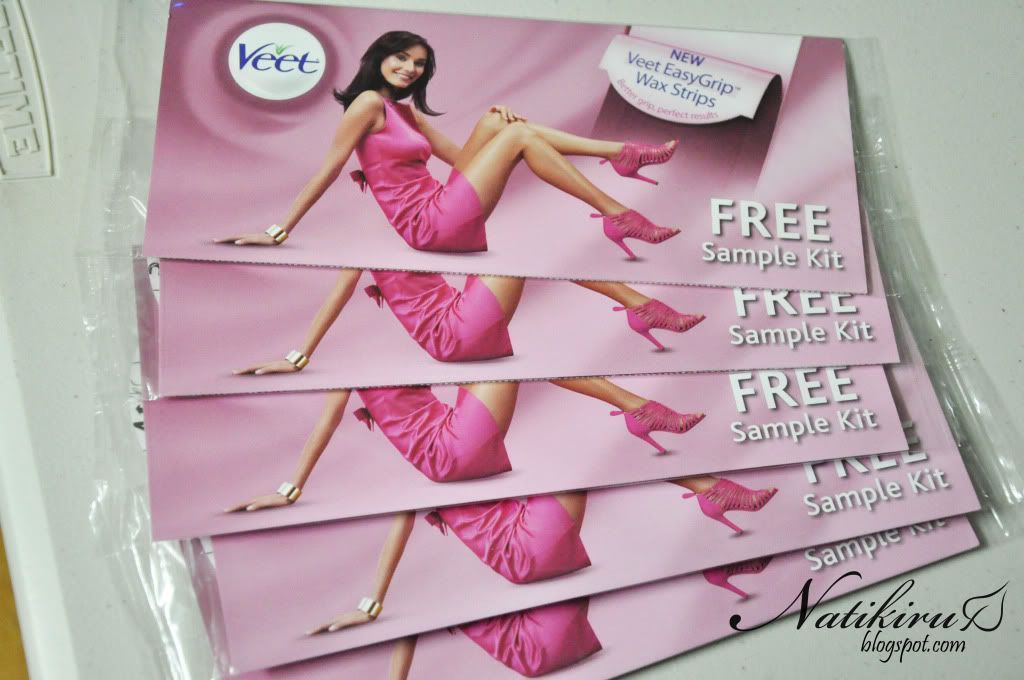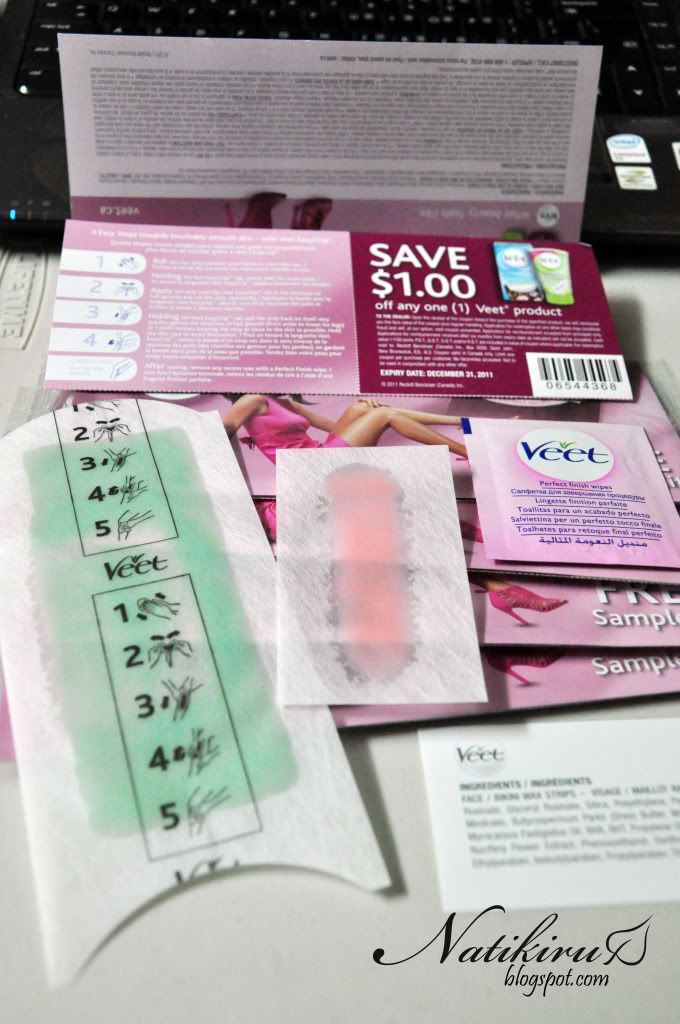 These wax strips I got downtown at Yonge and Dundas. I kept going back for more haha. I don't need to wax my legs so I'll just pass them onto my sisters.
"Right now, someone you haven't met is out there wondering what it would be like to meet someone like you." -Marcin Mrowca